Marketing has long been recognized as a key driver of business success, with its ability to reach and influence consumers on a large scale. On the other hand, employer branding (EB), despite its growing importance, remains relatively unknown to the general public. In the current dynamic market environment, the situation is not merely flipping the coin, but it is undeniably aiding the rise of EB, bringing the other side of the coin to people's attention. Keep reading to discover the key that unlocks the unprecedented business success in today's ever-changing environment.
Unveiling the Knowledge Gap
Due to its long-standing history, Marketing has received more attention and investment from businesses as it has been recognized as a crucial factor driving sales, promoting products, and generating revenue. As a result, significant resources, research, and expertise have been devoted to marketing strategies and tactics. Moreover, employer branding is a relatively newer concept that has gained prominence in recent years. The focus on attracting and retaining top talent has gained attention as the market labor condition is making companies recognize the value and cruciality of a strong employer brand. However, it may still be less familiar to the general public due to the traditional emphasis on customer-facing marketing efforts.
Contrasting Approaches
Marketing dazzles with its power to captivate hearts and wallets, leaving a profound and lasting impact on how consumers think, feel, and act. In contrast, employer branding acknowledges the fierce competition for skilled professionals. It seeks to attract active and passive candidates, luring them with a strategically crafted image of employers.
While marketing endeavors to attract a diverse customer base, employer branding strives to engage a specific group of talented individuals. The pursuit of captivating customers has been a longstanding priority that predates the competition for talent.
The War for Talent
The Great Resignation is one of the most prominent evidence of the exponential growth of the war for talent. Employers struggle as employees are resigning in large masses: the Job Openings and Labor Turnover Survey revealed that each month 3 to 4.5 million employees quit their job, only in the U.S.. Furthermore, Gallup disclosed that ""Quiet quitters" make up at least 50% of the U.S. workforce - probably more."
The evident intensification of the war for talent has played a significant role in increasing the popularity of employer branding. As competition among companies to attract and retain top talent grows, the need to differentiate and showcase a compelling employer brand becomes paramount. Employer branding allows organizations to highlight their unique attributes, values, and company culture to prospective employees. It provides a platform to communicate the benefits, growth opportunities, and positive work environment that the talent demands so much nowadays. In this highly competitive labor market, employer branding has emerged as a strategic tool to capture the attention of sought-after candidates and build a reputation as an employer of choice, contributing to its growing popularity.
The Impact of Digitalization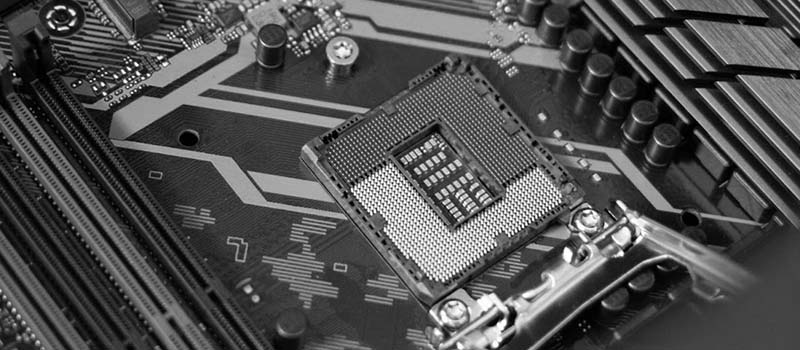 With the advent of digitalization, the challenge of capturing attention has grown exponentially due to the increased competition, the so-called 'media effects', and the revolutionized the marketing landscape that has created a highly saturated and fragmented space. Consequently, marketing budgets have spiked over the past years, taking up to 9.5% of the total revenue (Gartner, 2022). Nevertheless, a recent survey conducted by CMO revealed that these expenses have shown a downward trend due to inflation and economic uncertainty, manifesting the dynamism of the current market.
Similarly, the digitalization of the labor market has intensified the competition for top talent. Companies must strategically navigate the digital landscape to showcase their employer brand's unique attributes and attract prospective employees. The increasing reliance on digital tools and techniques has propelled the recognition and adoption of marketing and employer branding in order to effectively get the attention and stand out in a digitally-driven world.
Marketing and EB Synergizing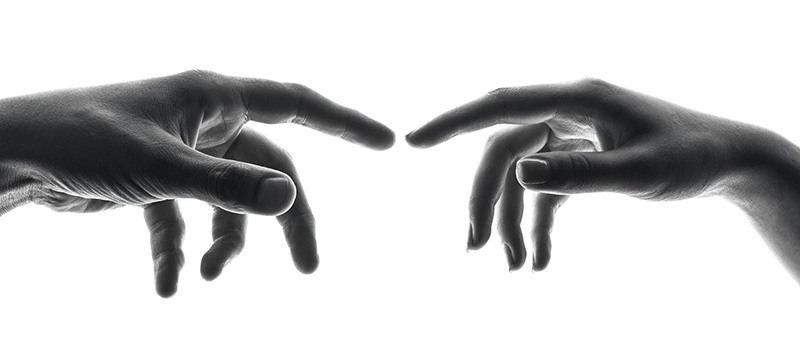 Marketing and employer branding cannot compete in terms of dimension and practice, truth to be told, there's no point in that. In contrast, when considering how these two areas coexist, it's evident that employer branding is not only beneficial for attracting top talent but it also aligns with broader marketing objectives. Here are two standpoints that prove that:
When EB efforts are integrated with marketing strategies, these can reinforce brand reputation and customer loyalty.
When employees are passionate about their work and proud of their employer, they become brand advocates, thus extending the reach and impact of marketing initiatives.
The powerful synergy between these two areas can begin to be explained using the words of David Ogilvy: "Good marketing starts from a good product" and job offers are essentially products, and how does effective marketing begin? By showcasing the unique value proposition of these offers, equivalent to the EVP. Most recruiters would agree, as 86% of HR professionals stated that "recruitment is becoming more like marketing" (Glassdoor, 2021).
In conclusion, marketing's widespread recognition can be attributed to its long-standing presence, significant investment, and tangible impact on promoting products and services. Conversely, the growing popularity of employer branding comes from the escalating war for talent and evolving expectations of best talent on the market. However, this information is merely for contrasting the fame of these terms and practices. But the real value springs from the recognition of the inherent synergy between marketing and employer branding. This symbiotic relationship underscores the importance of leveraging the strengths of both disciplines to create a cohesive and impactful brand strategy. Those who acknowledge and use this, can have a greater chance to differentiate themselves and excel in the current market condition.