The time has come for us to reevaluate the values that Performante lives and operates by. After a process that involved everyone from our Team, we have designated, named, and even designed fresh ones that we are extremely proud of.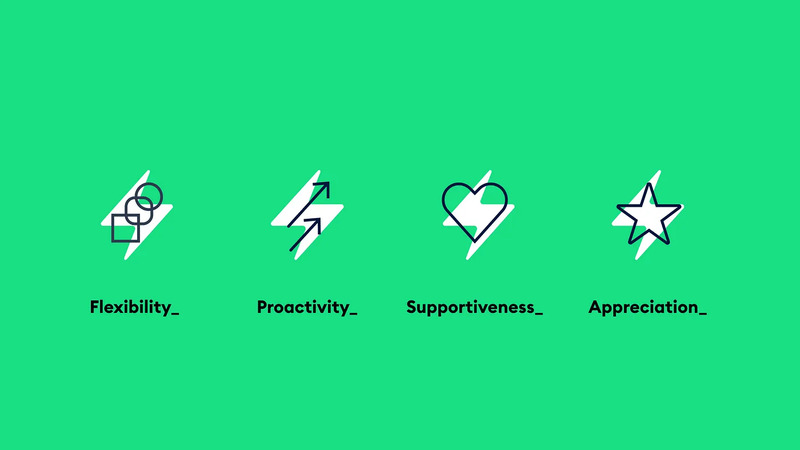 Employer Branding is one of the cores of our business. On a daily basis, we are supporting our clients to help them create the most effective and tailor-made strategies, as well as bringing to life creative ideas for the implementation of already existing EB guidelines. We know and understand the importance of keeping it fresh and up to date, that is why at the beginning of this year, we have decided to take a look at our own EB strategy. Over the last few years, our company has changed a lot, that is why we have decided that while designing our new EB strategy we should also refresh the core of it — that is — our values and EVP. We have started by conducting some internal workshops and surveys, and since the spreading of the virus made us switch to working from home, our new values have been then implemented remotely.
What are our new values? It is flexibility, proactivity, supportiveness, and appreciation. They derive from the way we operate daily and have their origins in the best traits of our people. That's what we are known for and proud of — and most importantly, those are the values that we have shared before as much as we are living by them right now — while working remotely.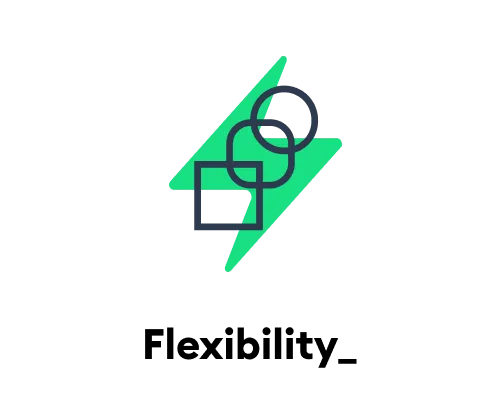 As a Team, as well as independently, we easily adapt to the dynamic market environment. We are not afraid of changes and the ongoing situation when we had to adjust the way of operating almost overnight is the best example of that.
We don't narrow down our work to repeating the same tasks every day. We use our skills in various situations trying to make the most of it and in the most efficient and effective ways possible.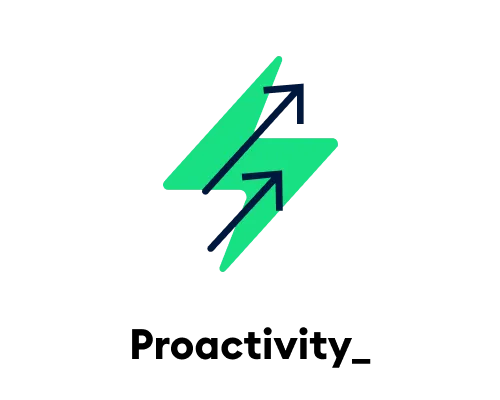 In Performante we praise those who won't stop mastering their skills. We believe that curiosity and asking the right questions lead to excellence. There is always a place for improvement and development that is why we encourage each other to learn as well as to start a new, individual project. Each project is each one's playground — with all the fun and all the responsibility that comes with it… and praise as well of course!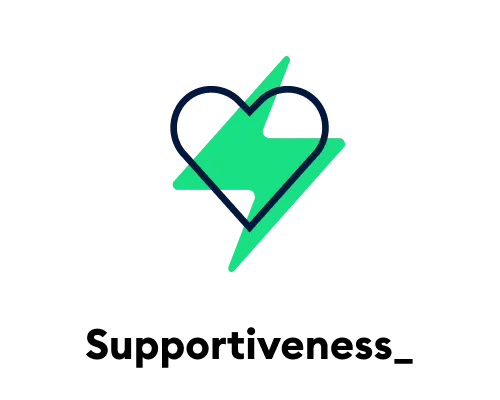 We believe very strongly in the power of supporting each other and we are taking it seriously in many possible levels. Sometimes it means to share our knowledge and skills, and sometimes to bring something to the table project-wise. But despite work-related situations, we also simply root for our colleagues to succeed. We understand the importance of a returned smile and of being there for each other.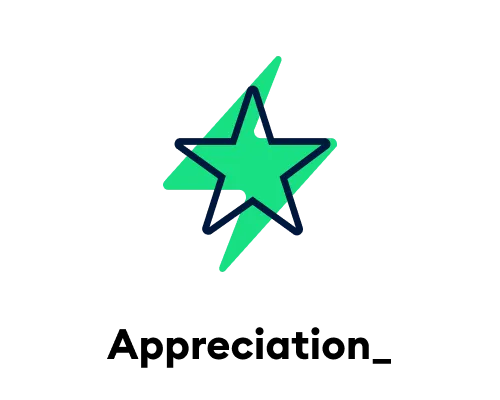 The atmosphere in the company is the key — and it opens great prospects for those who care about it. We're honest and kind for our colleagues and it comes out naturally to us. We are all different, but we make a great team and we love to celebrate tiny and ginormous successes. That's why we try never to forget about appreciating the projects that we have, the new levels that we unlock as a group as well as personal achievements.
What now?
Currently, we are running an internal campaign, which aim is to explain the values to our team and helping to understand them a bit better. As soon as all the activities are done, we will share all our thoughts on that in a thorough case study.
Stay tuned!