My short story of working remotely abroad 💚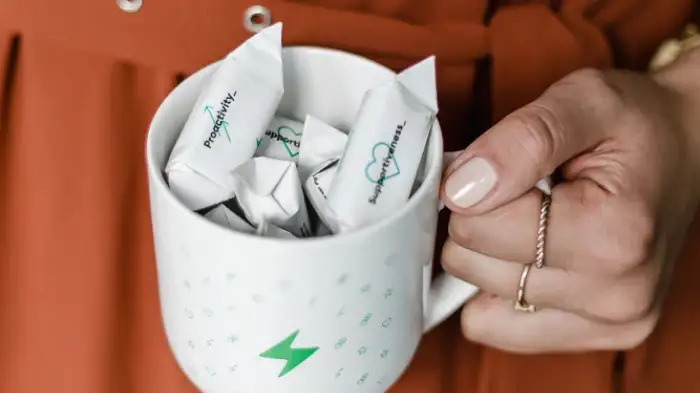 Each of us would like to work for a company that offers flexibility, right? Employers are well aware that they need to adapt their company culture to the generation that has been used to dynamic changes, fast learning, and, above all, navigating smoothly between the online and offline world. In turn, employees need to realize that the expectation of flexibility should be mutual.
I can't speak for everyone about the benefits of a flexible approach at work. On the other hand, I'm happy to share my thoughts, which my month-long stay in Berlin and working in the coworking office provoked. Who knows, maybe they will become a valuable inspiration for someone?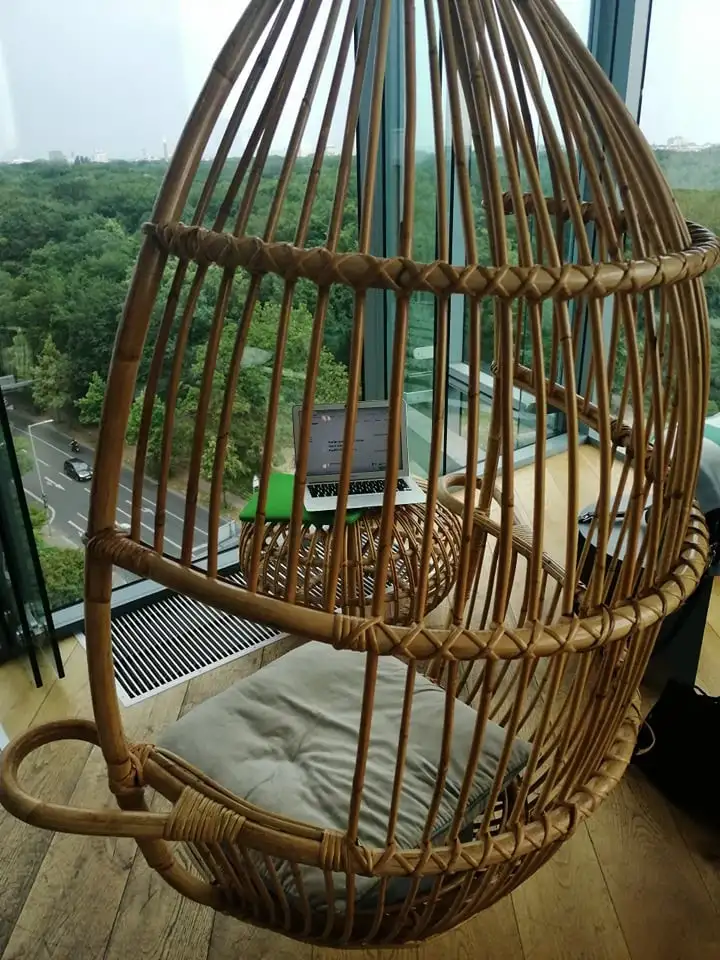 At Performante, we decided some time ago to optimize our EB strategy. And while this primarily concerned our EVP, which has changed slightly, we also revised our values. Flexibility became one of them. Interestingly, this happened practically on the eve of pandemic and lockdown. I will be honest — it was the flexibility that helped us make a smooth transition from office work to remote working. And this is what we expected from each other from day one.
How has this flexibility worked out in practice, i.e., in remote working? What does it mean from an employee's and employer's point of view?
In my opinion, the flexible approach to responsibilities has opened up many opportunities. The most important is the possibility to avoid unnecessary meetings and to shorten their duration. Also, a chance to have more frequent one-on-ones without looking for a free place in the office. Another point is the possibility of better juggling your work and private life. You have more influence on planning your time but can also be more available without having to sit in the office after hours.
And finally, the most crucial point — the opportunity for a new, fresh perspective on your work. Isn't it a bit like remote work has opened our minds to new models and ways of functioning in a company? Not every organization can afford total flexibility, and it is not a matter of resistance to inevitable changes but a result of various external conditions. I have been given an incredible opportunity thanks to Performante. Something I had always dreamed of! When the borders finally opened, I could go to my beloved Berlin for a month and work in a coworking space.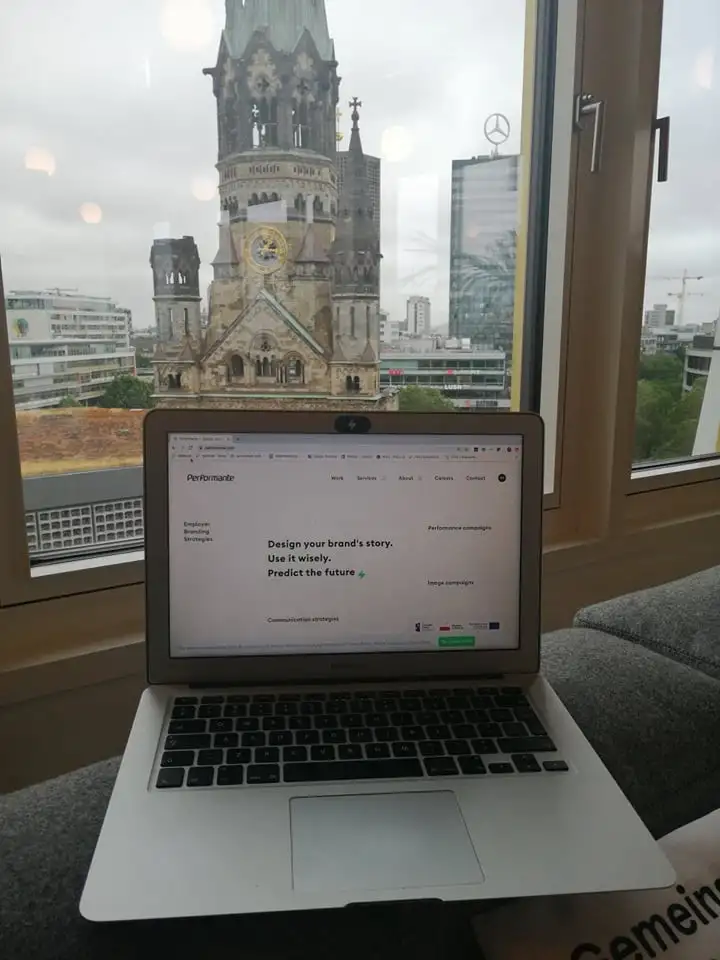 That is not a new practice for Performante — both in Colombia and in the UK, where we hire employees and run our business locally, we cooperate with one of the coworking offices. However, being able to extend this offer and choose "my" country while being supported is so much more than I could have wished for. And all thanks to flexibility!
Think about how much your company values can translate into benefits for your employees. They don't have to be as spectacular as mine 😉 But it might be worth looking at your company culture from the perspective of the value it brings to your employees and employers. Because what does that mean for Performante? I was already an ambassador of my company, and I will always be one, but now my friends and other coworking space employees will also join the Performante fan base 💚