OK, I'm in! My first interview(s) for a Software Tester position
Congratulations! This means that your CV was very well prepared for a job interview. But don't forget that it can always be slightly better.
I will always find something to improve in my CV, such as the scope of responsibilities, experience or skills. We call it a professional pessimism in this industry.
In addition to your resume, don't forget to read more about the company's requirements for the position you applied for that might've been posted in their job add, and prepare some questions that you would like to ask your future employer.
Don't get me wrong, but I've observed that many people decide to apply to the company without even knowing a single thing about its atmosphere or values.
Imagine that you have received an offer to cooperate with a company that will give you a very good salary, but:
- does not take care of the development of their employees
- has no values (or worse — it has values only on paper, but does not respect them)
- is not pro-employee, and only focuses on the Excel reports
- has values and policies that you don't agree with
Would you like to work for such a company? Remember that you and your employer are supposed to act as business partners.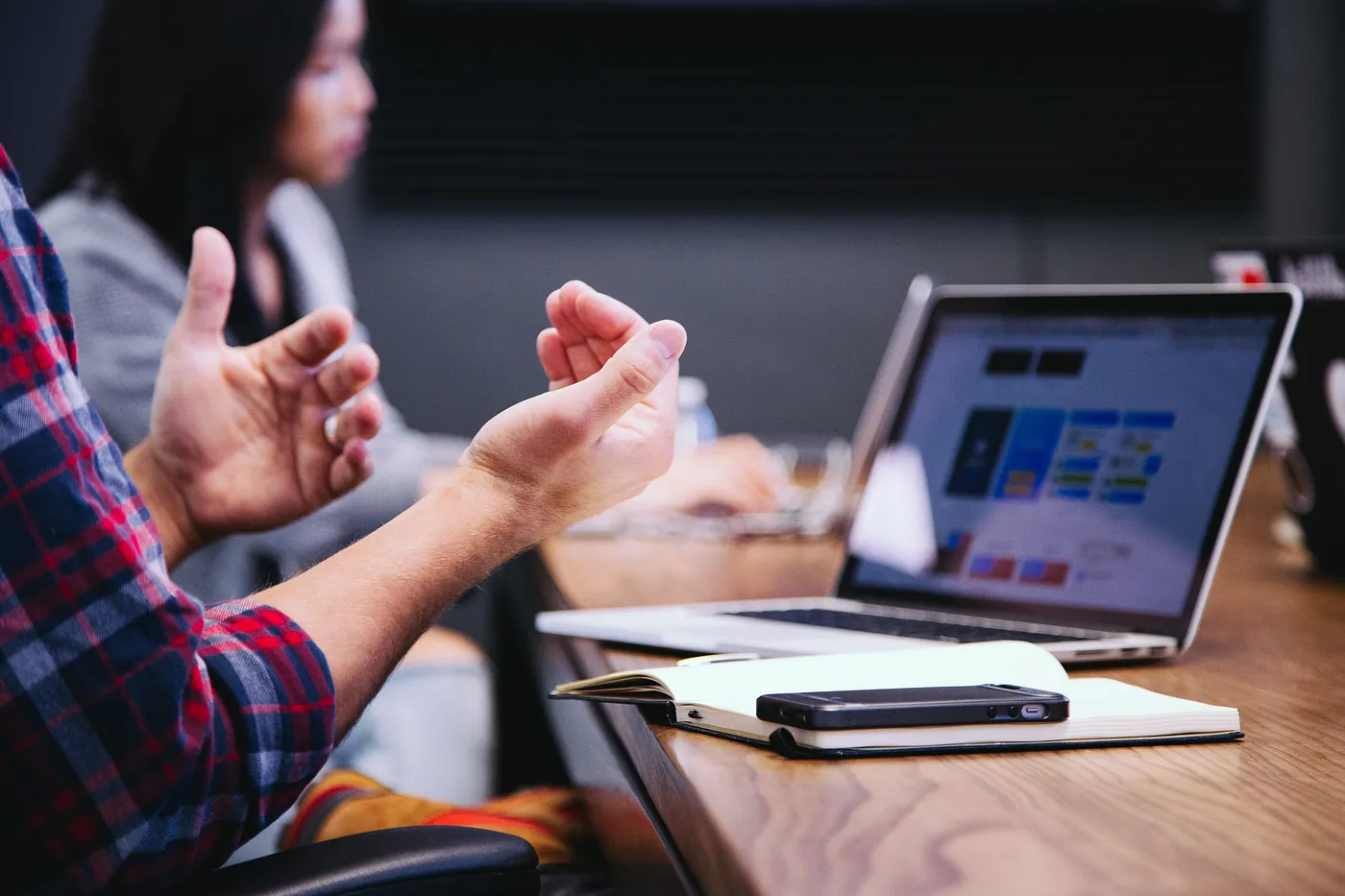 Imagine that you have found an interesting job offer for a company that you haven't heard about so far. You enter their website, find out more and more information about it and start to visualise that — yes, you could work there.
You show up to the recruitment interview and you have the same feeling. The conversation takes place in a nice, normal atmosphere, without any unnecessary questions as "How many golf balls can you fit into a bus?" :).
Summarizing: find an interesting offer make a little research about the company and check their website/LinkedIn, if a recruiter contacts you — you may also check his profile on LinkedIn. This all will help you prepare properly for meeting everybody in person at their office. Speaking of which…
Interview in the office — this is quite an important moment giving you an opportunity to learn everything about the place where you will perform tasks as a Tester. During that meeting you can also check whether you can count on the development of new skills.
Do not hesitate to ask the recruiter or/and your future manager about things such as:
- is this a new role that has been created or someone left? (And if he/she left, ask for the reason)
- do you expect the main responsibilities for this position to change in the next six months to a year?
- how will I be trained?
- what are the performance expectations of this position over the first 12 months?
- (ask your manager/HR): why did you come to this company?
- (ask your manager/HR): What's your favourite part about working here?
- Can you tell me about the team I'll be working with?
It is also a moment to provide as much valuable information about yourself as possible. Remember that this is very important because you are not able to include everything in your CV.
And don't be surprised, if you get a task to do before being invited to the office. This is a common practice of companies in the IT sector.where companies want to select the most valuable candidates for their team in a practical way.
Everything is possible and you also need to be prepared for it.
In the end
I truly hope that this "short" entry has helped you imagine what are the first steps in the testing world, and of course if you see yourself on this path, I encourage you to develop your knowledge in this field!
Remember that you are investing in yourself. This knowledge will certainly not go to waste, and the market needs and will need new people in this field. With a fresh look and experience (even from another industry) you can bring something new to the project, which others wouldn't think about because they simply don't have the kind of experience that you have.
And most of all, companies are in need of people who are #HungryForMore knowledge, experience, and personal development.
Good luck! :-)