Advertising is all about products, broadening the visibility of brands and eventually about selling the product to the users. There were already many articles created on how to prepare a successful campaign and how to catch attention of the audience, but what I will try to present is the variety of traffic sources and try to help in choosing the correct one.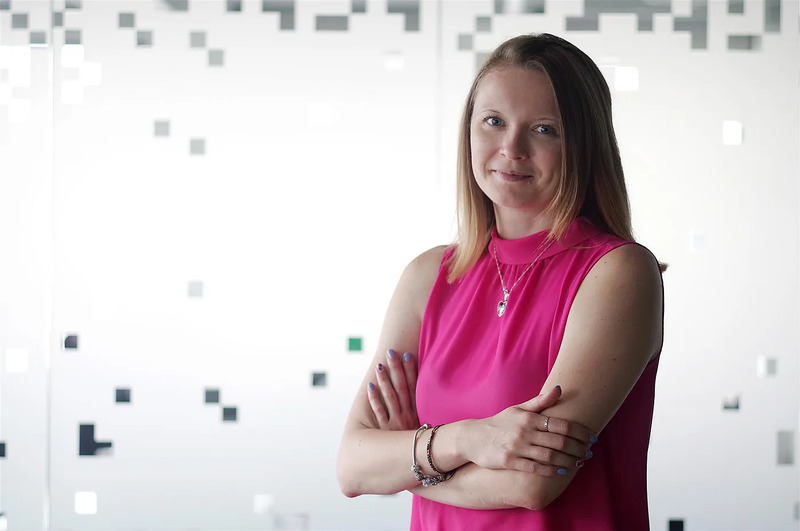 Imagine you already have all the materials prepared, landing pages well designed, the product and its characteristics well described. The problem starts when you go to an advertising agency and you have no idea what to expect and to which traffic sources address your campaign. Of course, the agency will give you tips and hints that will have a great value, however the point is that you as a product owner are the person directly affected by the selling results and the decision will be always yours.
So here you can find some traffic types, so that you will see how users can be grouped and what advantages and disadvantages it can have.
1. Affiliation traffic— this is a common term used in marketing, as it means all the connections we can have with companies which allow us to have access to broad number of users present online. In general, this kind of sources even if are indirect can give you a huge volume of traffic worldwide and promotion of your product will be carried out in a great variety of channels. The only disadvantage is a little control over the traffic and users behaviour metrics (since the sources are indirect it is not always possible to have first-hand info we need and as fast as we need).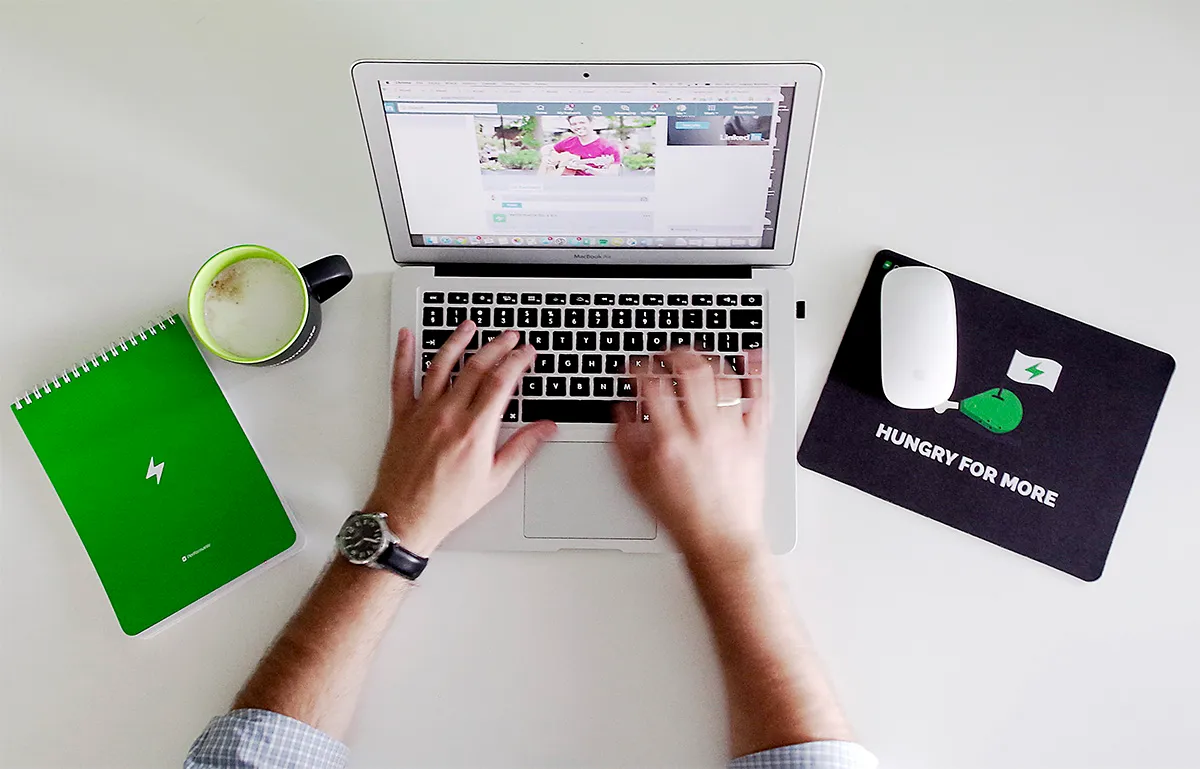 2. Direct media buying traffic — this is a way in which many agencies decided to work in order to owe good quality traffic volumes, but it is also a way in which an advertiser alone is able to promote his campaigns. This kind of traffic can be get easily in the market, there are already numerous networks that offer their self-service platforms with lots of targeting options so that the audience is correctly chosen and addressed. If you choose this kind of traffic source be sure you will reach the target that you settle before, however as there are many networks available, all of them have different traffic and prices… it is essential to have knowledge and experience to achieve desirable results this way.
3. Direct traffic — this is the traffic that in theory is the most valuable as comes directly from websites and apps. If you have access to it, all the information about users, formats, page views etc., should be available to you and it permits a really good tracking of your spendings and results. What is more, all the changes can be introduced fast as there are no other parties involved, it's only you and a publisher. All seems to have just good points, but please be conscious that it is not easy to get publishers with a great volume of traffic and vertical you may need. In many cases an agency can also offer you direct traffic, but let's not forget the volumes can be limited and the competition huge.
All in all, it is never easy to choose the audience, especially with the variety of sources and agencies that can offer you volumes. The essential part is to find the balance between what you want to spend and what you want to achieve. It's extremely relevant to be conscious of every source of traffic as there is never only one and perfect option and your potential customers can be anywhere!