Do you know that spending 8 hours per day using social media can provide you with a stable income? That is the main part of Social Media Specialists' daily responsibilities. Such positions becomes more and more popular, also in Poland. Below you might find some helpful advice if you are serious about involving into the recruitment process for a such position.
Are you familiarised with Facebook, Instagram or Pinterest? Would you like to unleash your career and stick yourself to social media? Don't you have a clue about the questions recruiters can ask you during an interview? More and more companies look for experienced specialists who will take care of all their current social media channels (and launch new ones). However, there is also some space for newcomers and self-starters in this business. You can learn how to manage social media accounts and businesses frequently offer such possibility by looking for juniors or interns to their teams.
What types of questions you might expect during an interview and how you can handle them, if you are innovative but without many years of experience in the business?
What for can you launch a campaign on LinkedIn?
Thanks to that question a recruiter will find out whether you are able to identify: (1) the users of a specific social media platform and (2) business goals of any campaign launched there. Do LinkedIn users seek on this platform the same content as people using Facebook or Instagram? Does a campaign has to only boost the sale? A recruiter can ask you about different, not so well-known as Facebook platform. That is why it is worth knowing at least users' profiles and potential purpose of different channels to be fully prepared.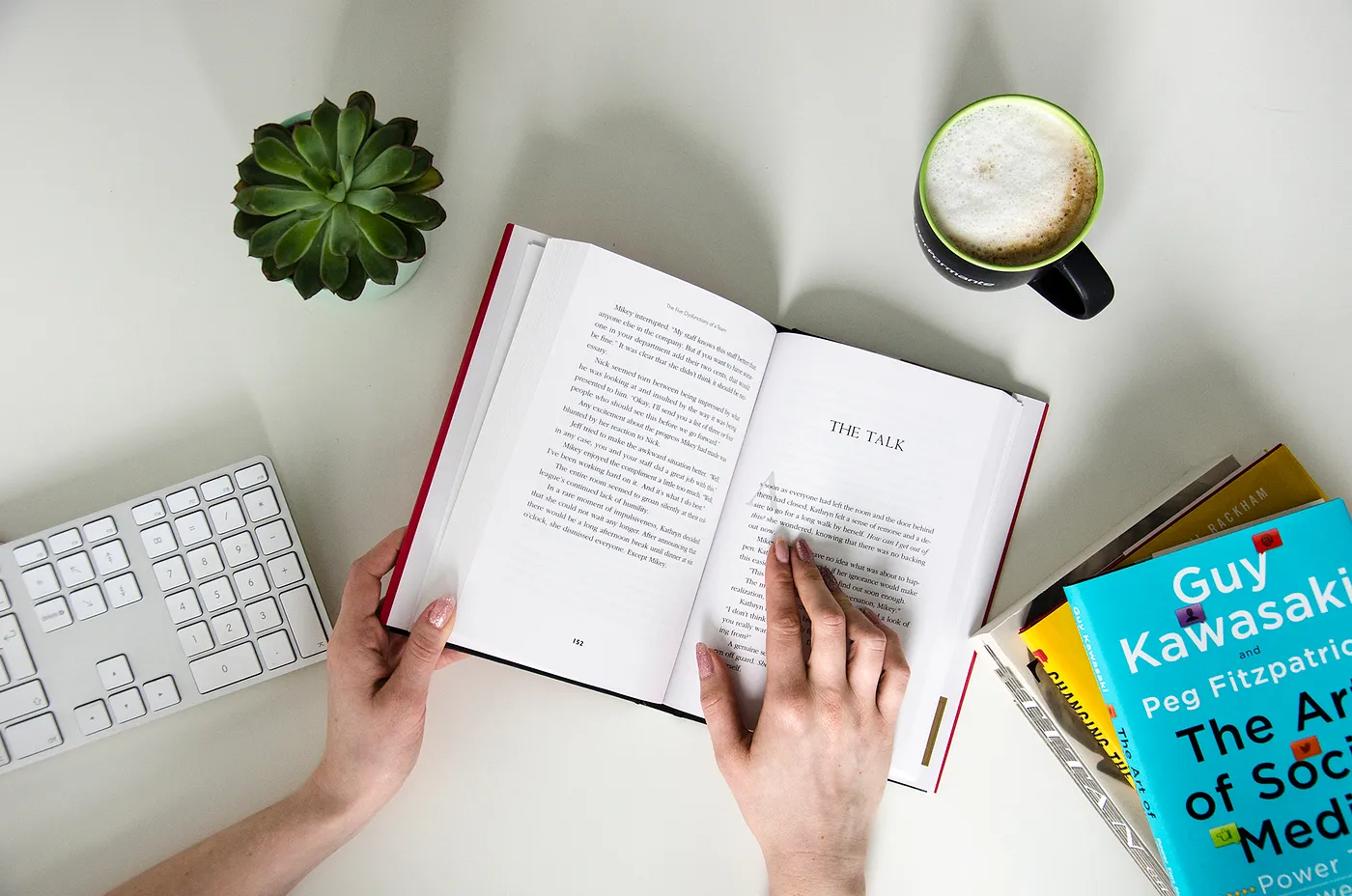 What media do you follow to keep your digital knowledge up-to-date?
Each day in digital marketing world can turn the whole business upside down. To follow all the changes (even the smallest ones) check popular websites -both Polish (eg. www.wirtualnemedia.pl) and worldwide ones (eg. www.socialmediatoday.com).
How do you understand influencer marketing? Provide an exemplary campaign.
Influencers can be followed by hundreds of thousands of fans and their impact is priceless. According to people who cut their teeths on digital marketing, influencer marketing is one the most efficient way to increase the brand awareness. You will have no trouble finding an example of such campaign as many brands cooperate actively with well-known people. Consider different issues: why did they choose this specific person/group of people to promote its products/services? What was the target audience? What channels were used and why?
Imagine you are a community manager in one of the biggest clothes company in Poland which CEO's made a reckless statement. Facebook users comment (negatively) all content you post on company's fan page. What do you do?
Social media fires occur suddenly and can be unpredictable. Sometimes their cause is the irrational steps the company has taken. However, employees' activities in the digital world is crucial as well. As a community manager (or a person who runs company's fan page on a social media platform) you are the tip of the spear. How would you respond to an avalanche of negative comments? What would you do if you were unable to leave even a small explanation to all of them? The right way might be to investigate a few such cases, including one with all the details how company handled accusations and what words they used to settle down the situation. You can also find expertise on the Internet, including articles covering the topic of crisis management in social media.
Aside the questions mentioned above, a recruiter can ask you to complete a specific task. Social Media Manager is responsible for making publishing content and for doing it fast. That is why it is worth to practice your skills in writing short and engaging notes. Running campaigns in social media is based mostly on statistics — familiarity with Excel might be a great asset as well.
Each recruitment process can be slightly different. However, the questions (and the tips how to answer them) described in this article will help you expand your knowledge about the industry. Having all this in mind, start looking for a job and launch your professional career in social media!