As Twitter is mainly for sharing information, LinkedIn has become an essential tool of our daily professional life. For recruiters and HR professionals, it's become a place where they hang out and help candidates to find their dream job. But as many users notice, lately we can see more entertaining content on this platform, not particularly connected to work topics. The question is — is this the direction in which LinkedIn is heading?
Cats and kids or work and business?
Recently, I've read a post on LinkedIn, written by Marek Gonsior, Marketing Director in Agata S.A. He wrote that LinkedIn is becoming similar to Facebook, with more LOL and video content, leaving behind professional articles and long text posts. As we can see in the comments section, it's not only him, who's concerned about it. But if these kind of posts are getting a lot of interactions, isn't it the thing people expect from this platform?
Is it me you're looking for?
Firstly, we should focus on why people join LinkedIn in general. There is no doubt, it's mainly either for finding a job or finding a candidate. But there is also a group of people, who are there to develop professional connections and to find an interesting content (connected to their professional interests). It's important to remember, that every user shapes his own LinkedIn news feed by adding particular contacts to his network. So, if you think that you see too many lol content posts, you should maybe consider reviewing your network.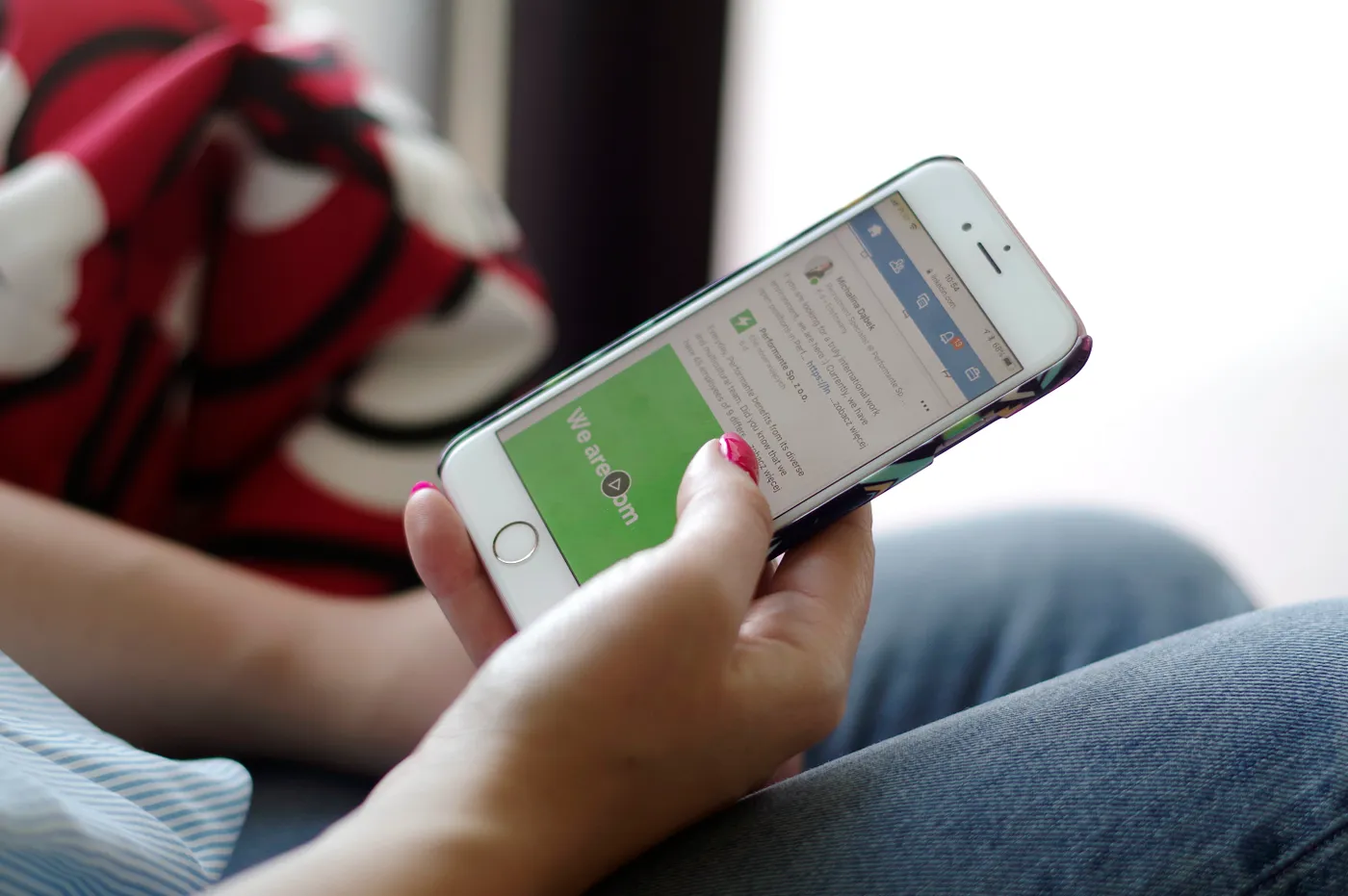 In video we trust
Some time ago LinkedIn let users include gifs in private messages. Also companies can share videos on their profiles, what was previously available only on private accounts. The future of social media is video, and LinkedIn doesn't want to be left behind. The visual aspect of LinkedIn profiles is getting more & more important. As Forbes says, we should "expect real-time video (like Facebook Live) to be the next feature enhancement. In addition to streaming video, LinkedIn (now owned by Microsoft) will likely integrate Skype (which is also owned by Microsoft) into the contact section of your profile — allowing you to connect with your network via video."
Shaping your own future
LinkedIn can be a true fountain of knowledge and inspiration for those, who want to be close to their professional role models. They can read their posts and content recommended by them. It's also a great social platform for professionals who don't want to share their personal life information, post photos of their family and food etc., but would like to share their thoughts about things connected to business or interesting articles. LinkedIn is, and hopefully will be, a place for work-related topics. When you go there, you know what to expect. That's why seeing funny cats and memes may be so controversial.