In this data-driven world we are all surrounded by new technologies that enhance customer experiences, heighten efficiency and reduce waste for businesses.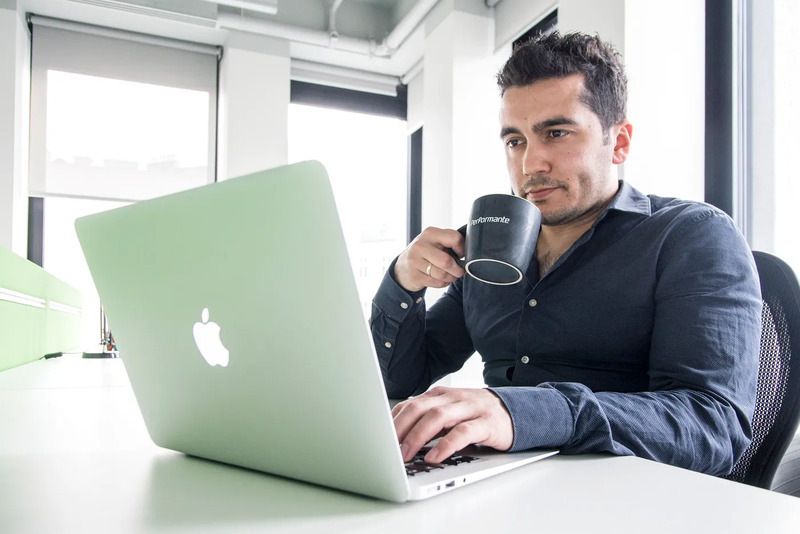 It's not a secret that simply making ads doesn't equal brand success; ads have to be placed strategically in front of the right audiences.
These days, you need to know that media buying isn't what it used to be.
The field has a massive competition rate with a huge demand from consumers with rich interests; therefore the change was expected until the supply of ad space became far greater than demand.
Let me explain how media buying used to be:
Then:
• The process was much slower

• There were limits to the target audience

• Difficulty reaching publishers

• Media buying was bought and sold by humans

• Limited ad formats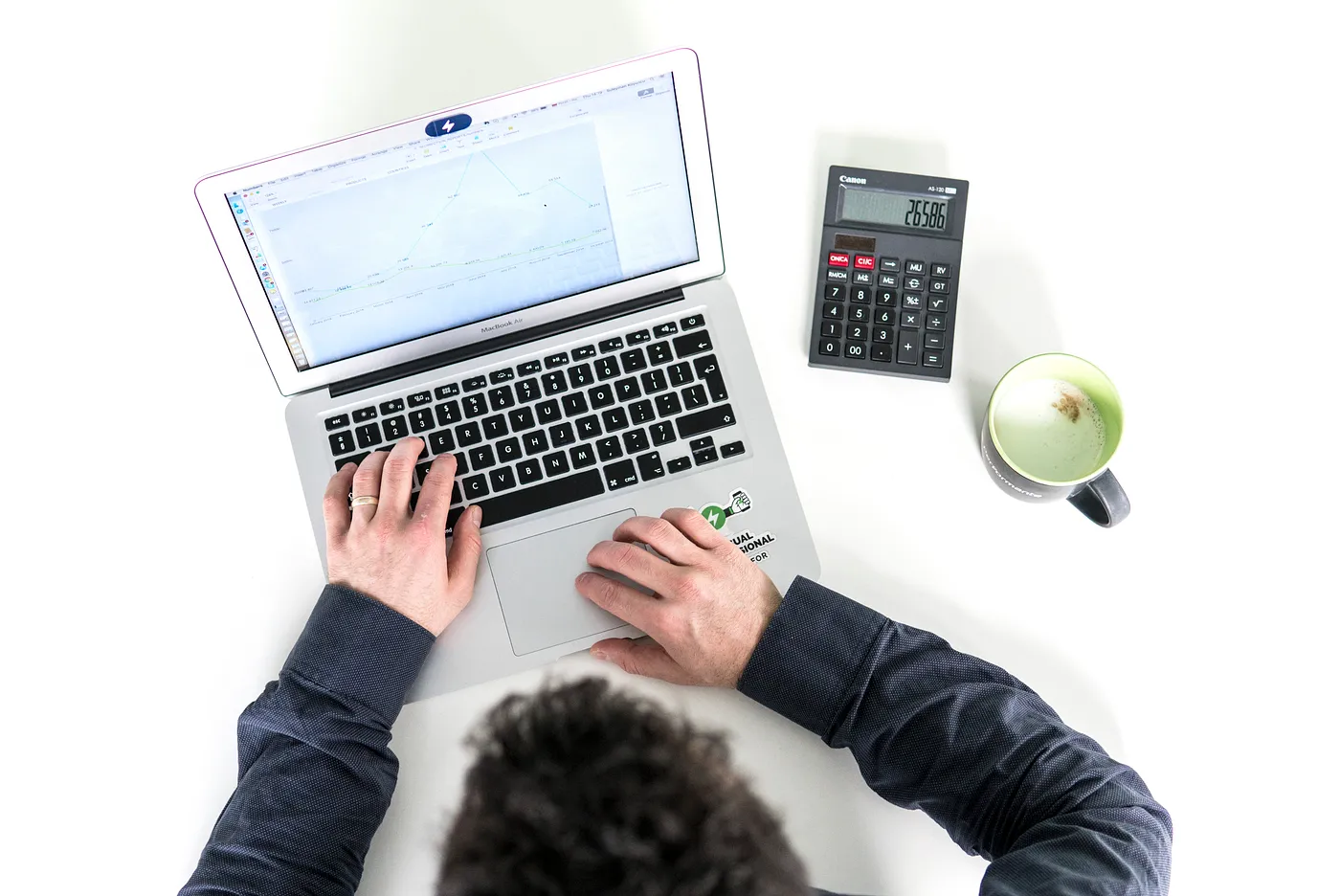 Now :
• The process has become faster than ever, and now media buyers can buy media from platforms such DSP and Adnetworks.

• Software has more possibilities to target demographics and context, rather than inventory.

• New communications methods allow us to access a great pool of publishers.

• New platforms such as supply-side-platforms allow us to increase the processing power, making it much quicker.

• Many new ad formats inside social media platforms, search engines and also native ads have been born.
It's really important to keep a close eye on tendencies and to keep studying in order to develop new strategies to keep being competitive in the market.
This is all just within the last five or ten years; imagine how much different it will look several decades from now! New technologies do not always mean the loss of jobs.
The invention of the print press actually created a lot of jobs back in the day and we're going to gain jobs as well through all of this, but it's guesswork which jobs we'll gain.
Accordingly to Future of Everything, the next decades of advertising will be much more personalised, trusted and based in technologies like the Internet of Things and Virtual Reality.
Imagine how cool would it be to actually experience a story instead of just reading about it in a text? Imagine how much more meaning that has to an audience!
How do you imagine that media buying will be 10 years from now?