Work
Scotiabank - Lead the Way
The "Lidera el camino" concept (Lead the Way), based on the company's value proposition, promotes the possibilities for development in the organization. At the same time, it conveys the Scotiabankers' way of thinking and acting. It serves as a common thread that structures and connects all the initiatives that the brand carries out with its candidates and employees.
Scope
Strategy localization for the Mexican market
Quantitative studies targeting employees
Redesign of the Career tab
Candidate experience elements design
Student program promotion
Corporate video development
Scotia Academy program promotion
Social media communication
Our task:
We needed to find Scotiabank's differentiator, unify it with their corporate communication, and promote it among the company's different target audiences. We also needed to position the brand as an employer, emphasizing professional and personal development possibilities.
Strategy localization
After analyzing the brand's corporate communication and the attributes of the offer that were promoted in the different touchpoints with the candidate and employee, we contrasted them with the main motivation of Scotia's target audience in Mexico. Based on these insights, we defined the main attributes to be promoted and conveyed them through the main message "Lead the Way".
Our concept explains the possibilities for growth in Scotiabank's structures by encouraging employees to decide for themselves how dynamic, diverse and broad their development will be.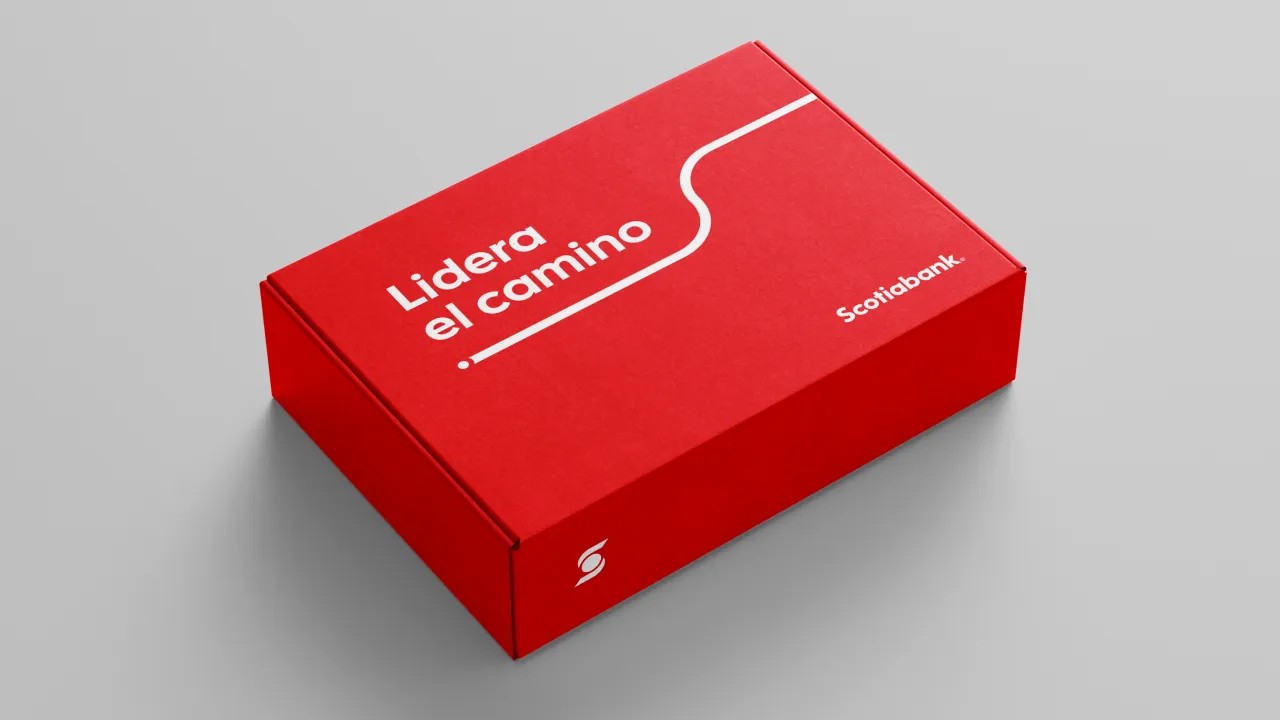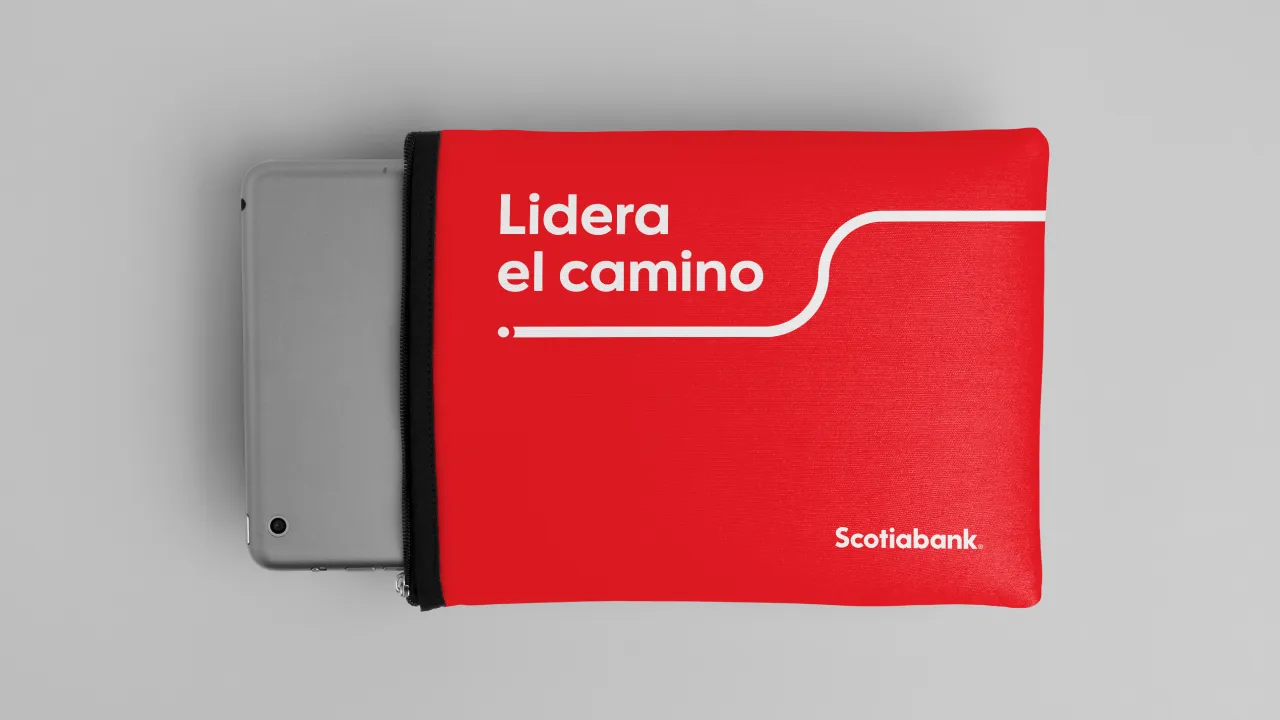 Social media communication
We prepared content (communication guidelines and graphic patterns) to promote the concept in different social networks. The idea was to promote the brand as an employer, explain its value proposition, and invite the right talent to join their path.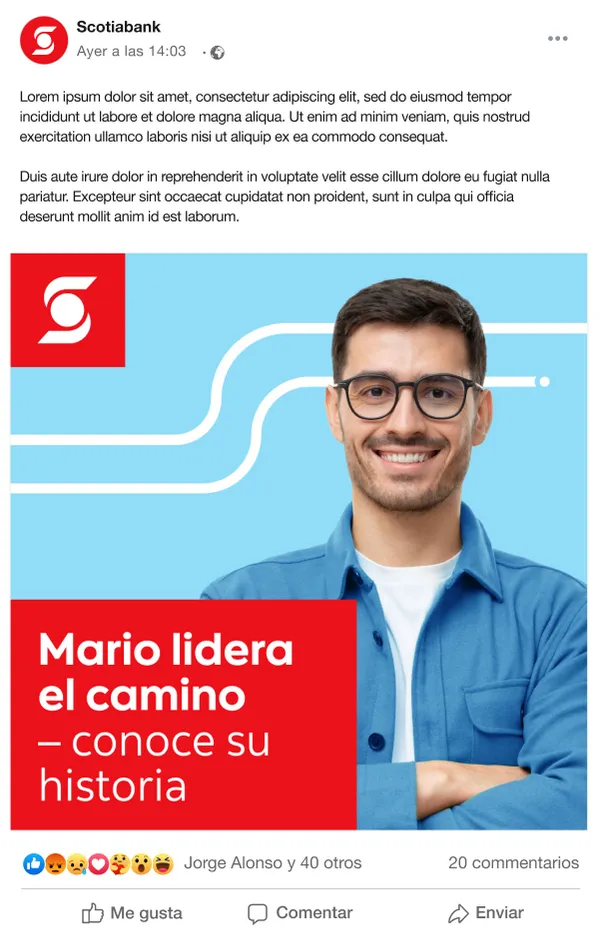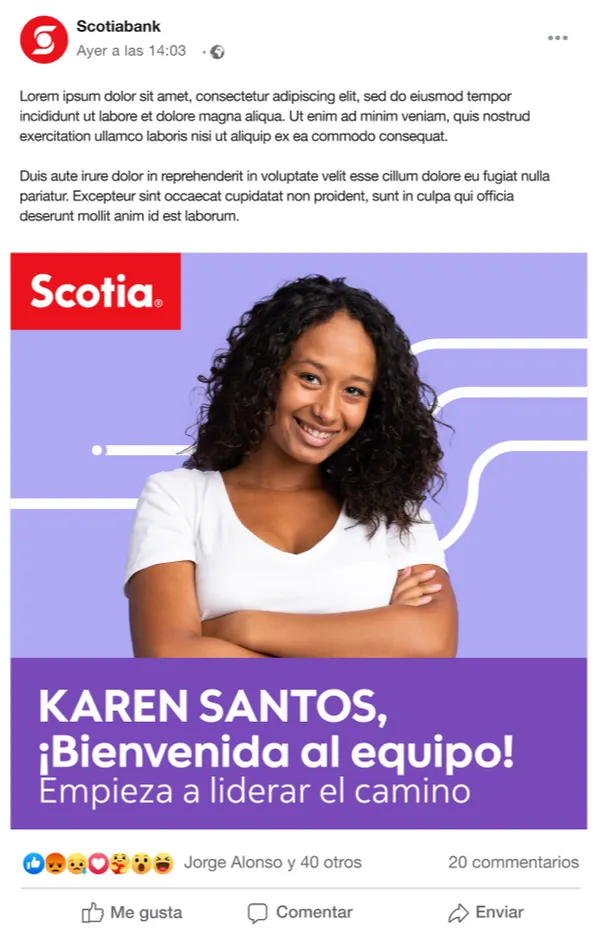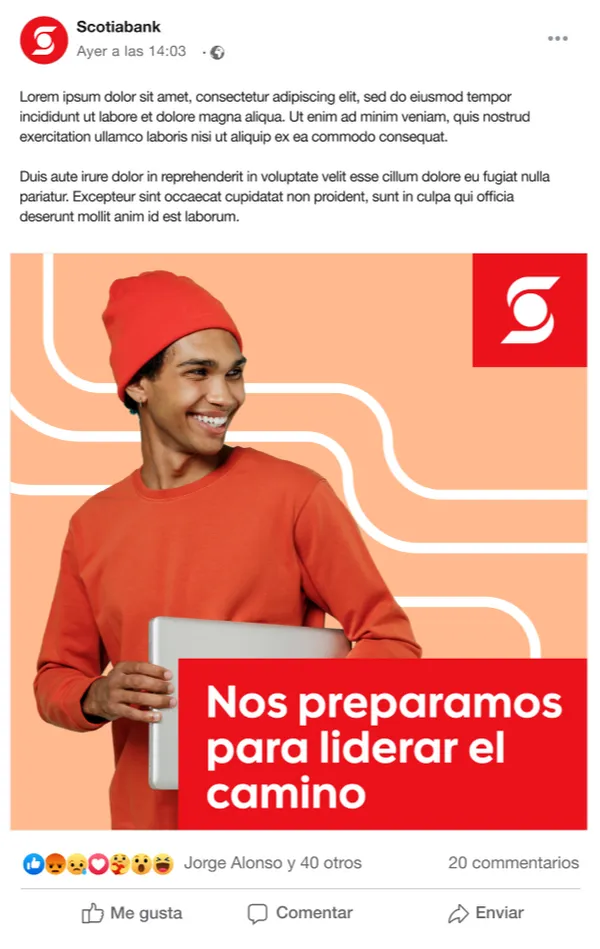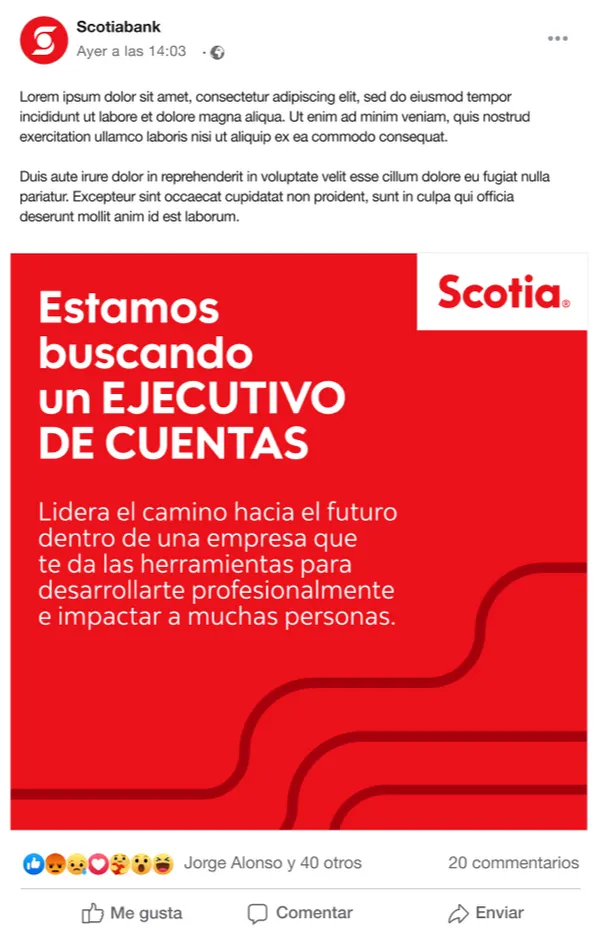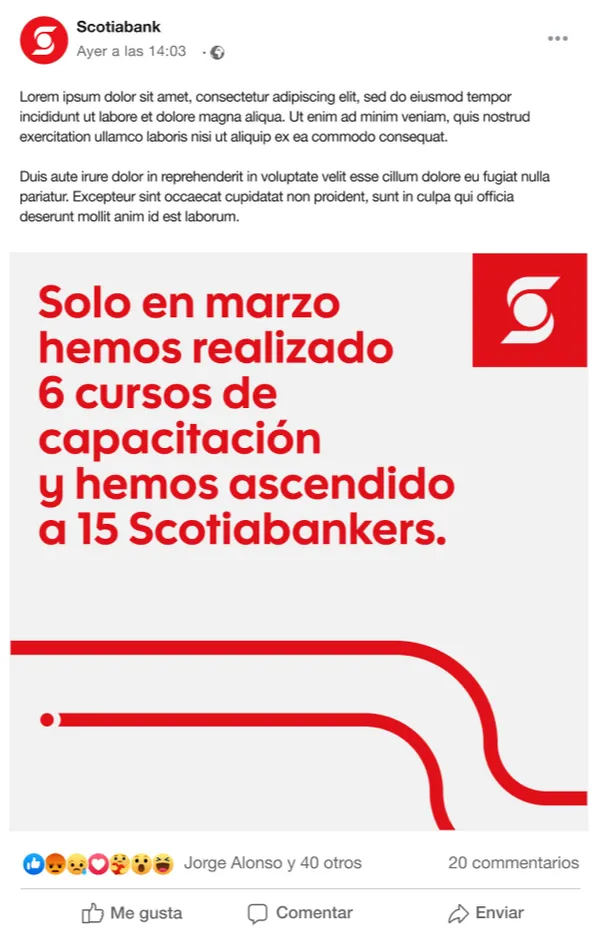 Candidate experience
We have redesigned different candidate touchpoints to ensure a positive and intuitive experience. Our digital channels, communicating different messages, tell an engaging and clear story. Now, each stage of the candidate interaction is consistent and complementary.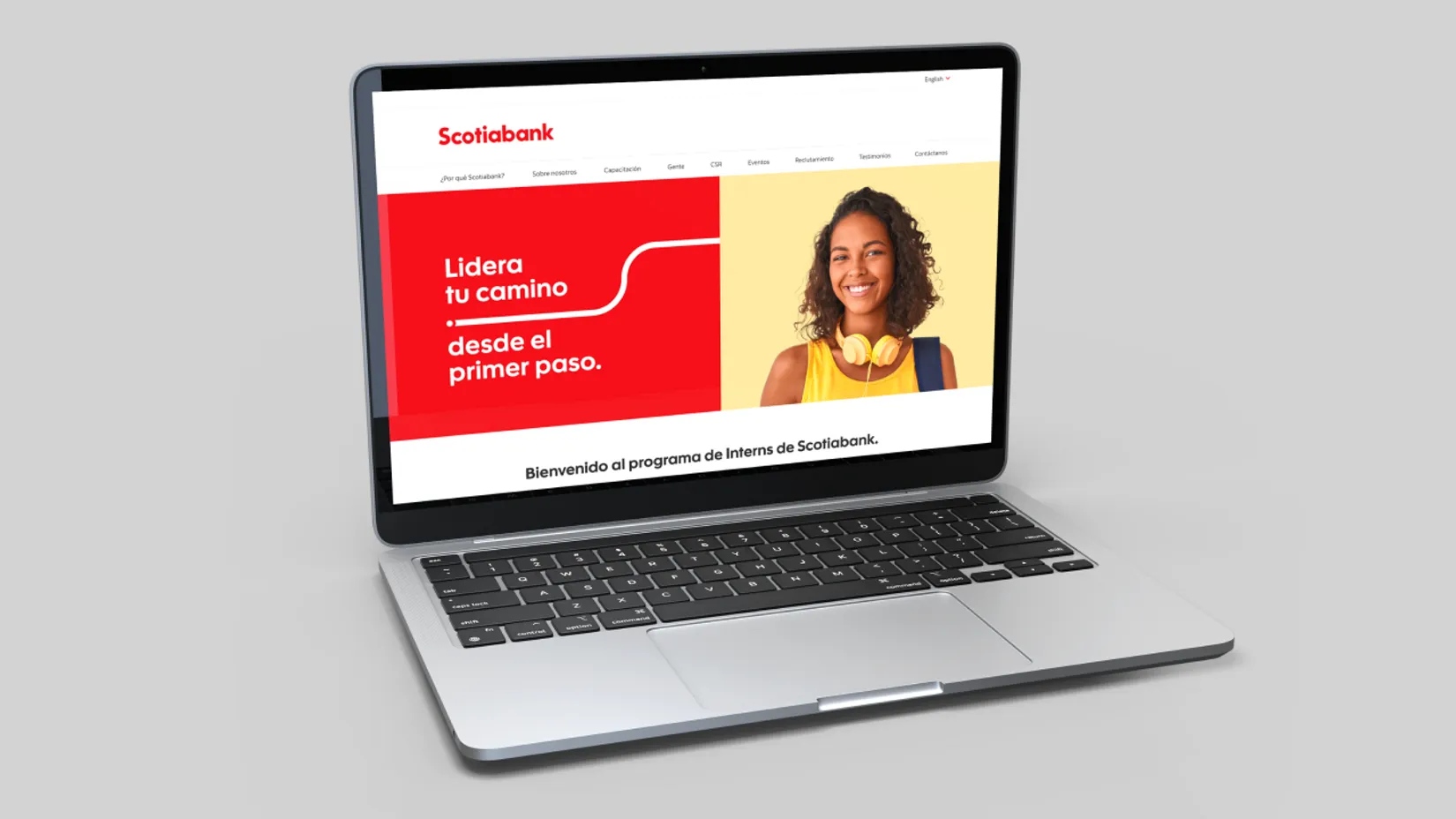 Employee experience
From digital onboarding through the different stages of employee development, we create memorable moments that provide the knowledge and skills needed to succeed in our company. Different initiatives offered by Scotiabank are promoted through video content that clearly explains the brand's offerings.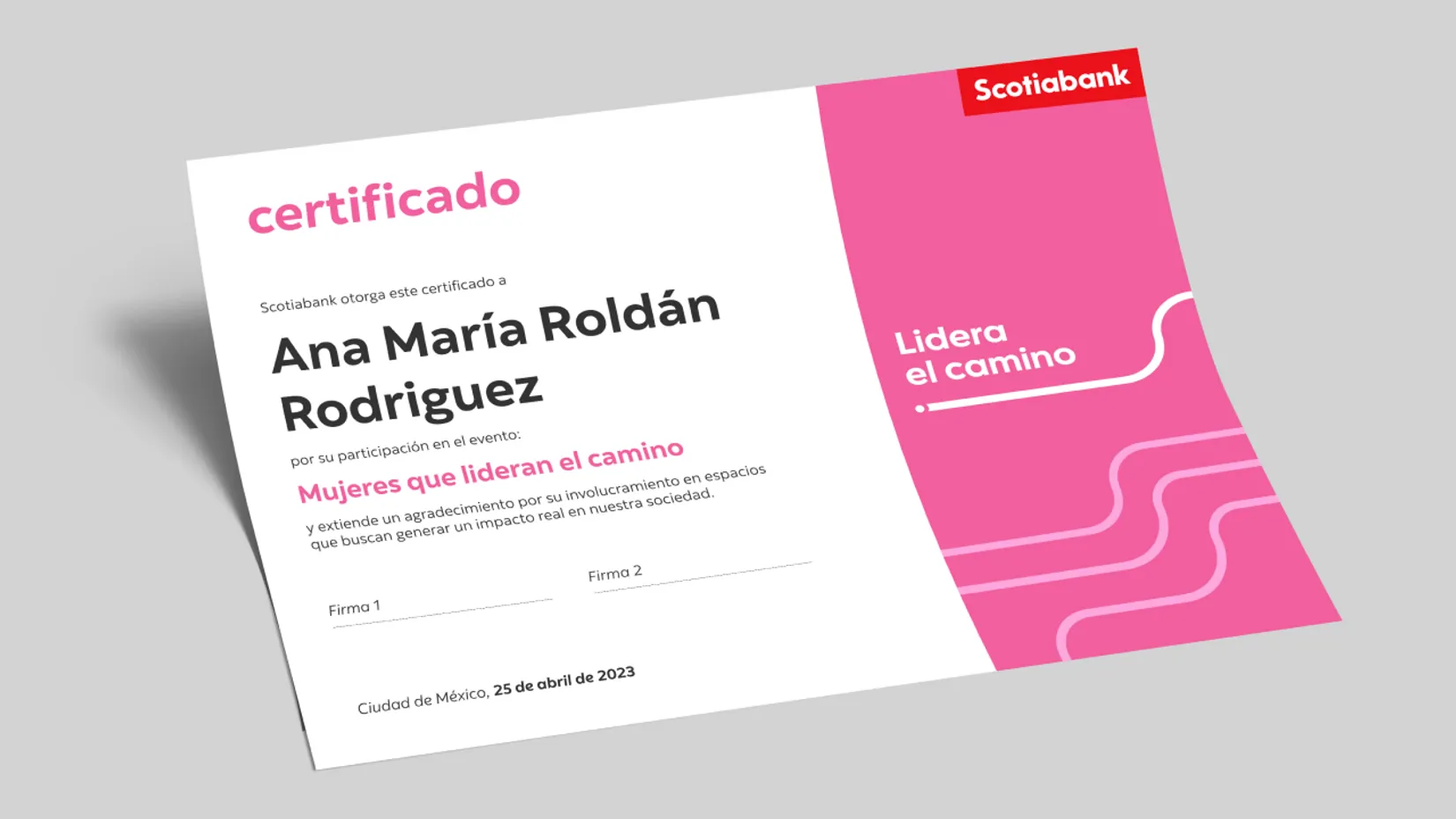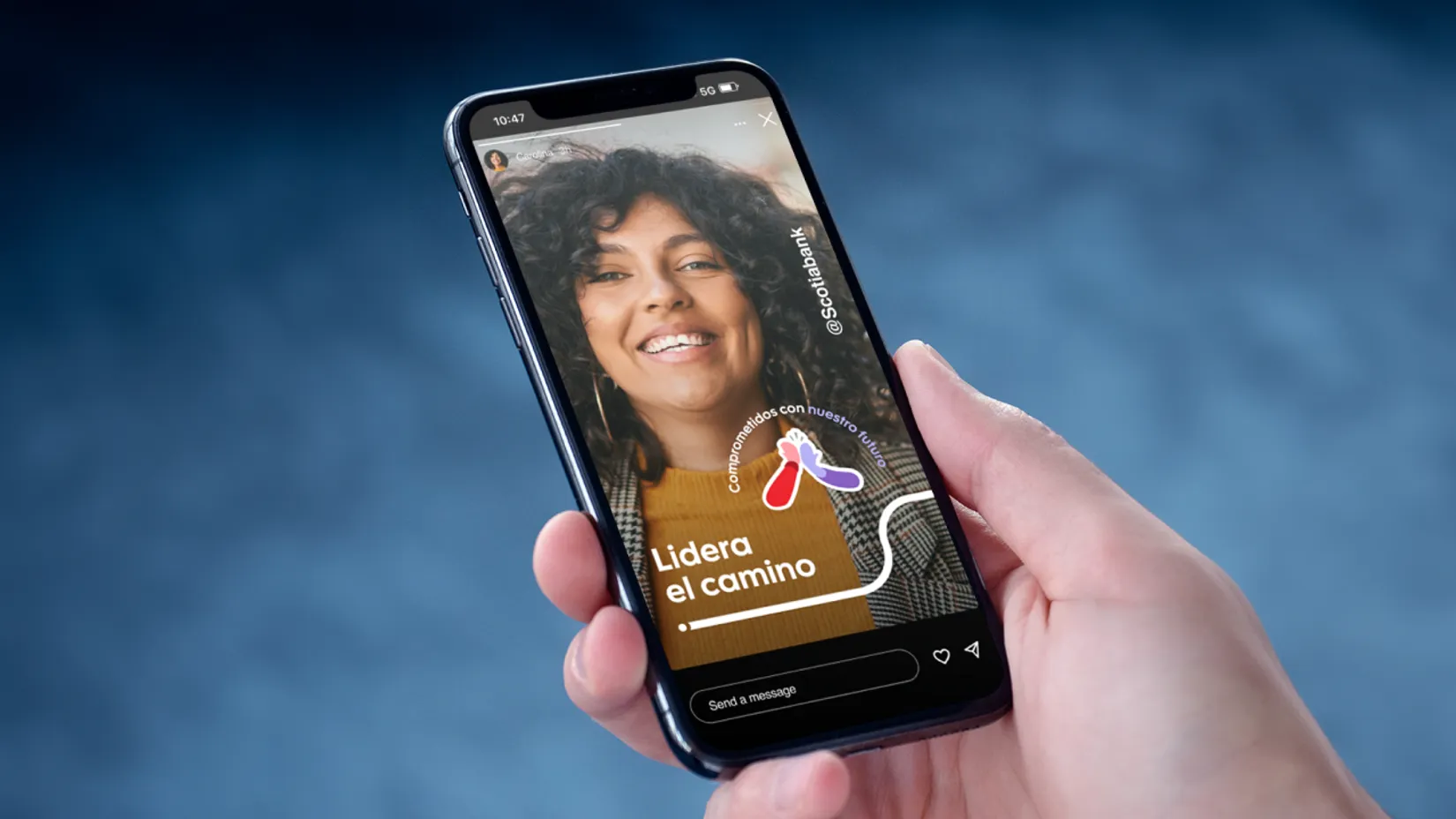 You want a similar product?
Let's talk.
Contact us
Warsaw

plac Europejski 1
00-844, Warsaw
Poland
Bogotá

Cra. 7
#116-50, Bogotá
Colombia
Privacy Policy
Copyright © 2023 Performante.