Work
T-Mobile - Magenta Start
Capturing young talent's attention can be a complicated task... if you don't speak to them through engaging, consistent communication tailored to their interests.

See how we helped T-Mobile, a global telecommunications network operator, deploy a digital campaign for today's most tech-savvy talent.
Scope
Design and development of a landing page
Digital campaign
Video production
Context
T-Mobile has undergone intensive development and changes within the organization, largely consisting of the intensive growth of new technologies and innovation departments. The company began to attach great importance to shaping its image as a tech-focused company. That is why T-Mobile has decided to launch an internship program aimed at attracting young talents from technical faculties and promoting T-Mobile among students as an attractive employer in the new technologies sector.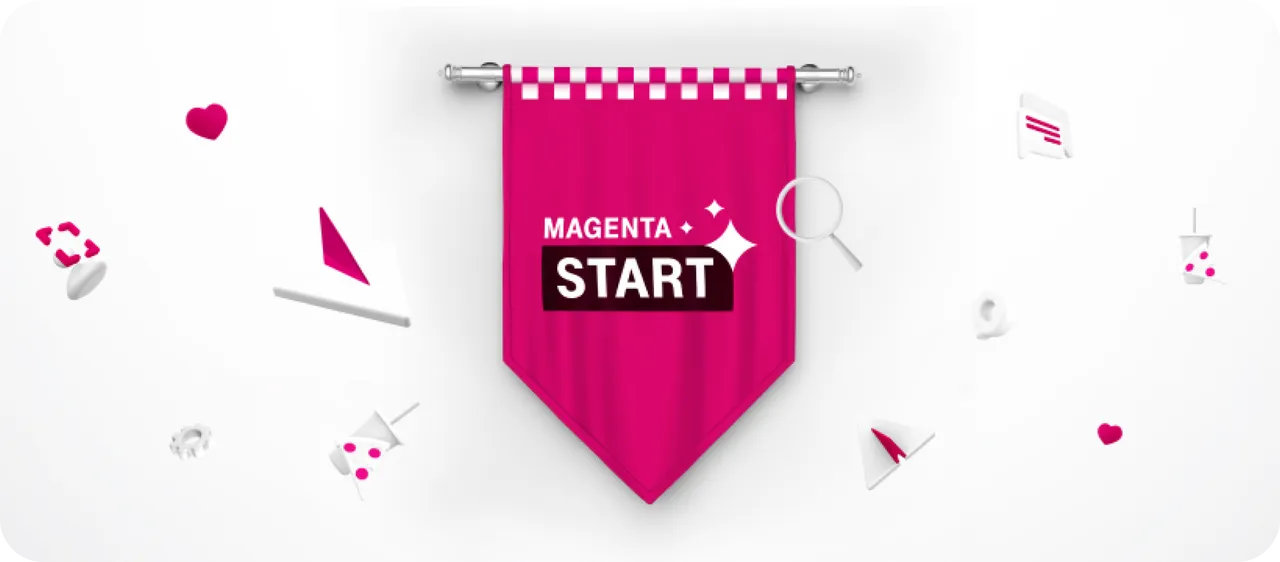 Our approach
Brands that compete for the attention of young people are recognizable organizations, known for their achievements in the IT industry. T-Mobile has recently built its recognition in this area - so it is a demanding competition.
By creating a coherent, multi-channel communication, we can appear in the minds of recipients and run a self-propelling talent attraction machine.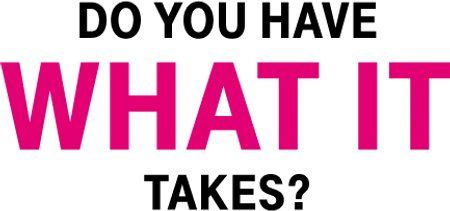 Our target group were students and graduates of technical faculties, from the second year to a maximum of two years after graduation.
Working in the field of new technologies is a task for people who think in an inquisitive and out-of-the-box way, who look boldly into the future. Therefore, the slogan connecting all communication was "Do you have what IT takes?" - do you have this "something" that is necessary to work in IT?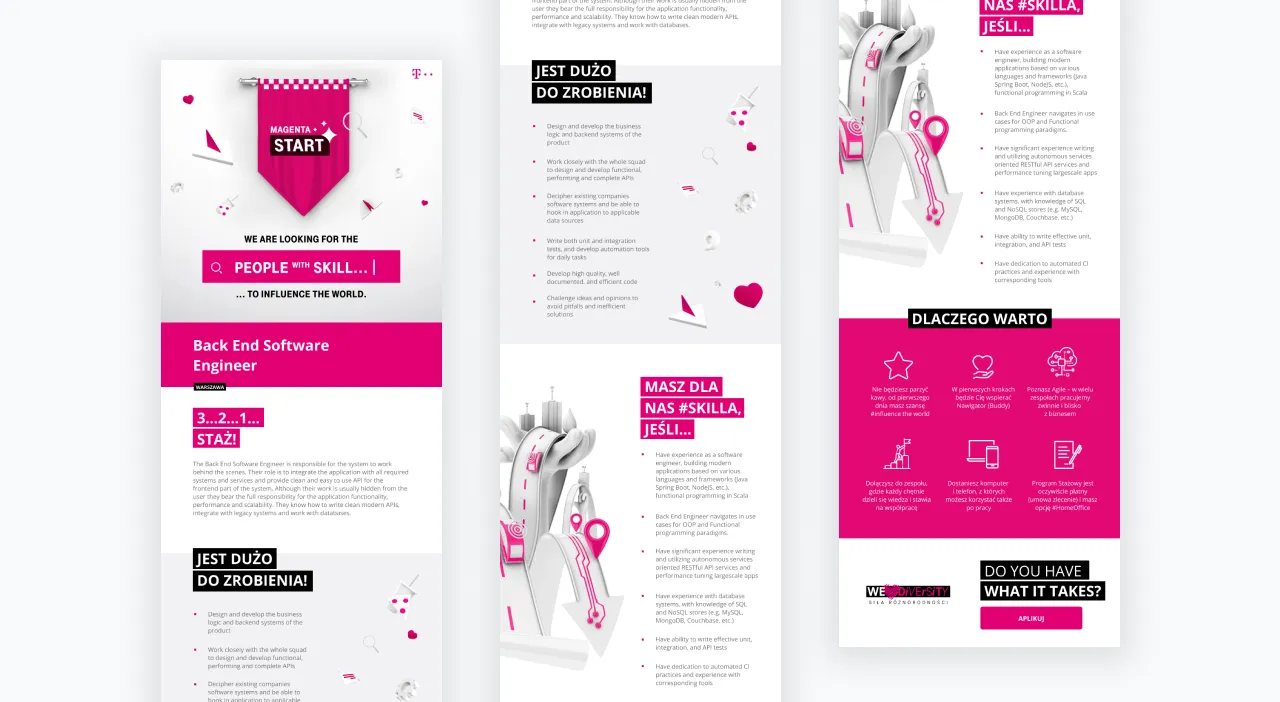 We created a name and developed the storytelling of the Magenta Start internship program. We have designed and implemented a dedicated landing page. We produced a series of videos with employees of T-Mobile technology departments, who talked about the opportunities offered by the internship. We planned and conducted a two-phase (teaser and disclosure) digital campaign.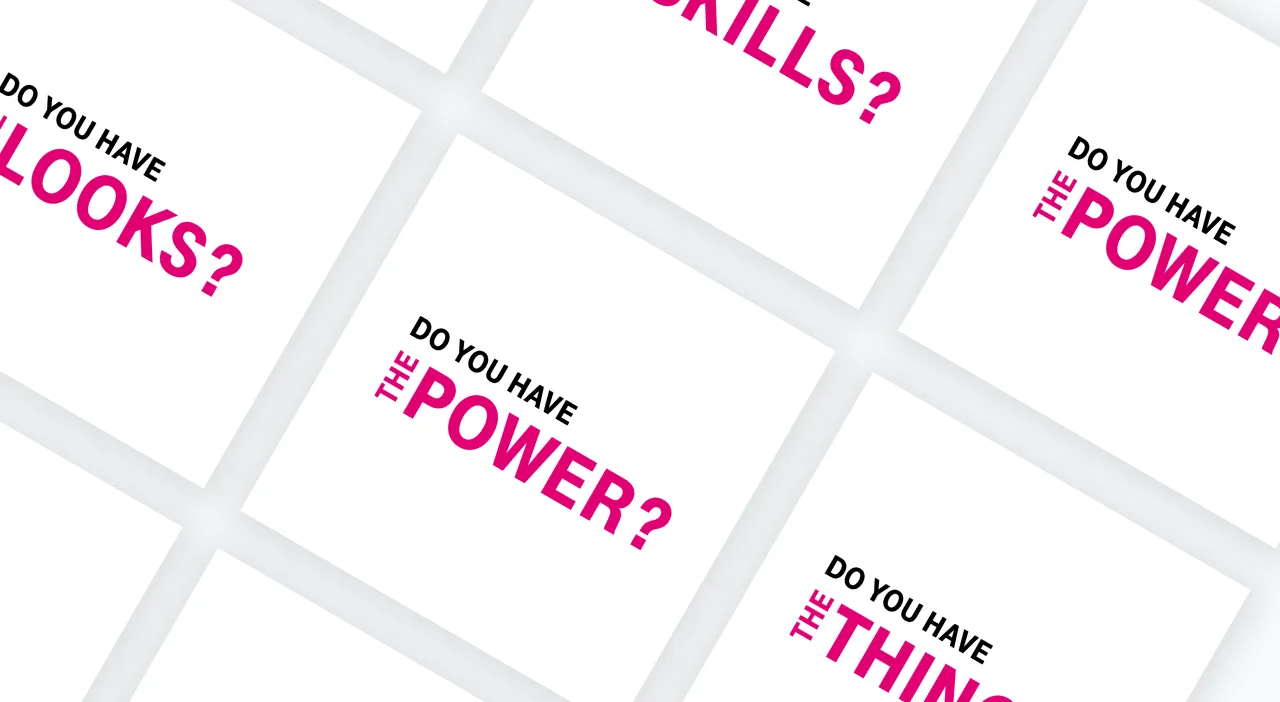 In the graphic layer, we relied on futuristic 3D objects with Magenta elements. In the communication promoting the program, we focused on strong, dynamic animations with a technological overtone. On the other hand, the videos with the employees show the relaxed, human, friendly, and at the same time fascinating dimension of the internship.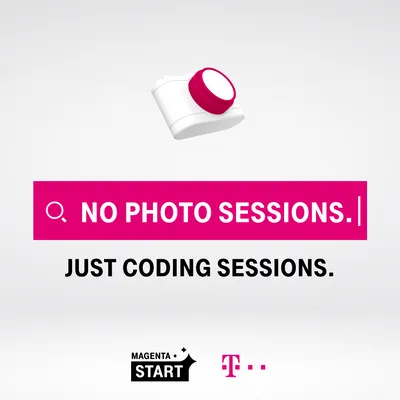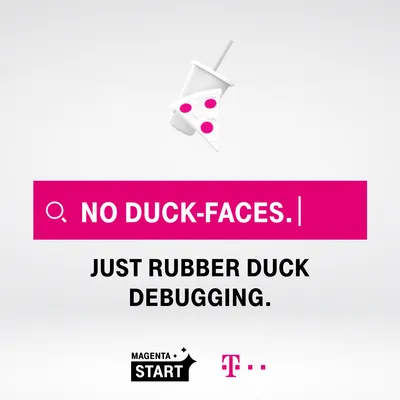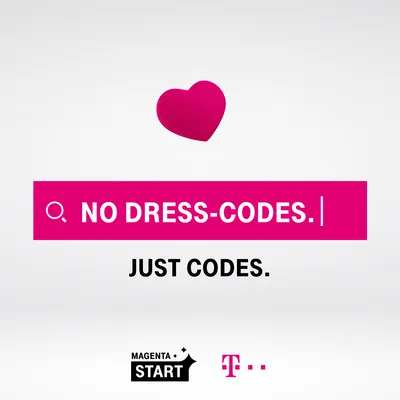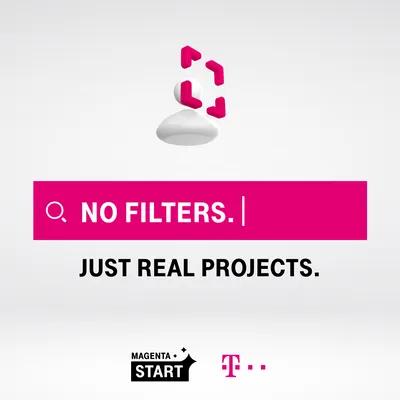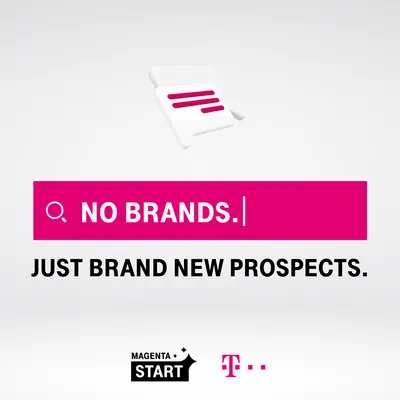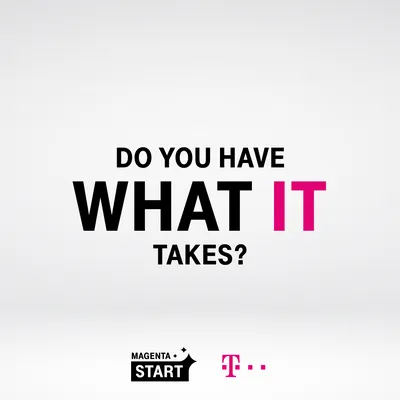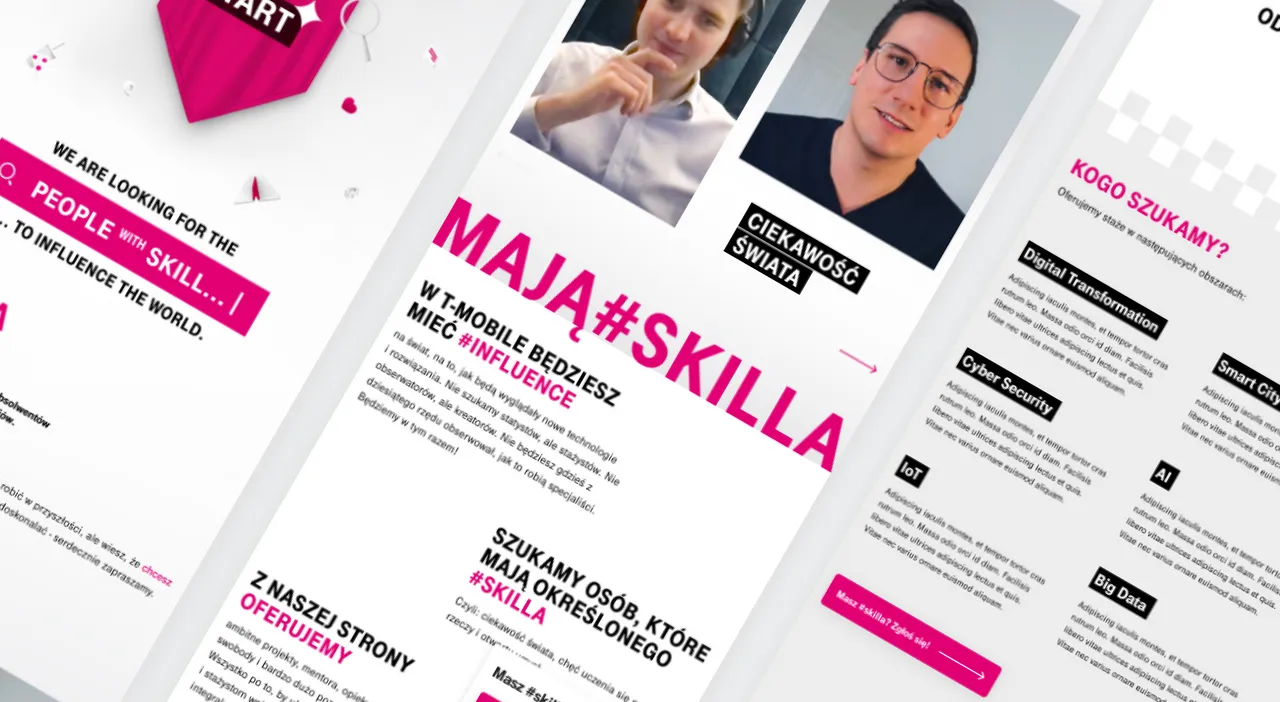 You want a similar product?
Let's talk.
Contact us
Warsaw

plac Europejski 1
00-844, Warsaw
Poland
Bogotá

Cra. 7
#116-50, Bogotá
Colombia
Privacy Policy
Copyright © 2023 Performante.